a lifestyle blog
sharing life, lessons & lattes as a new mama & business owner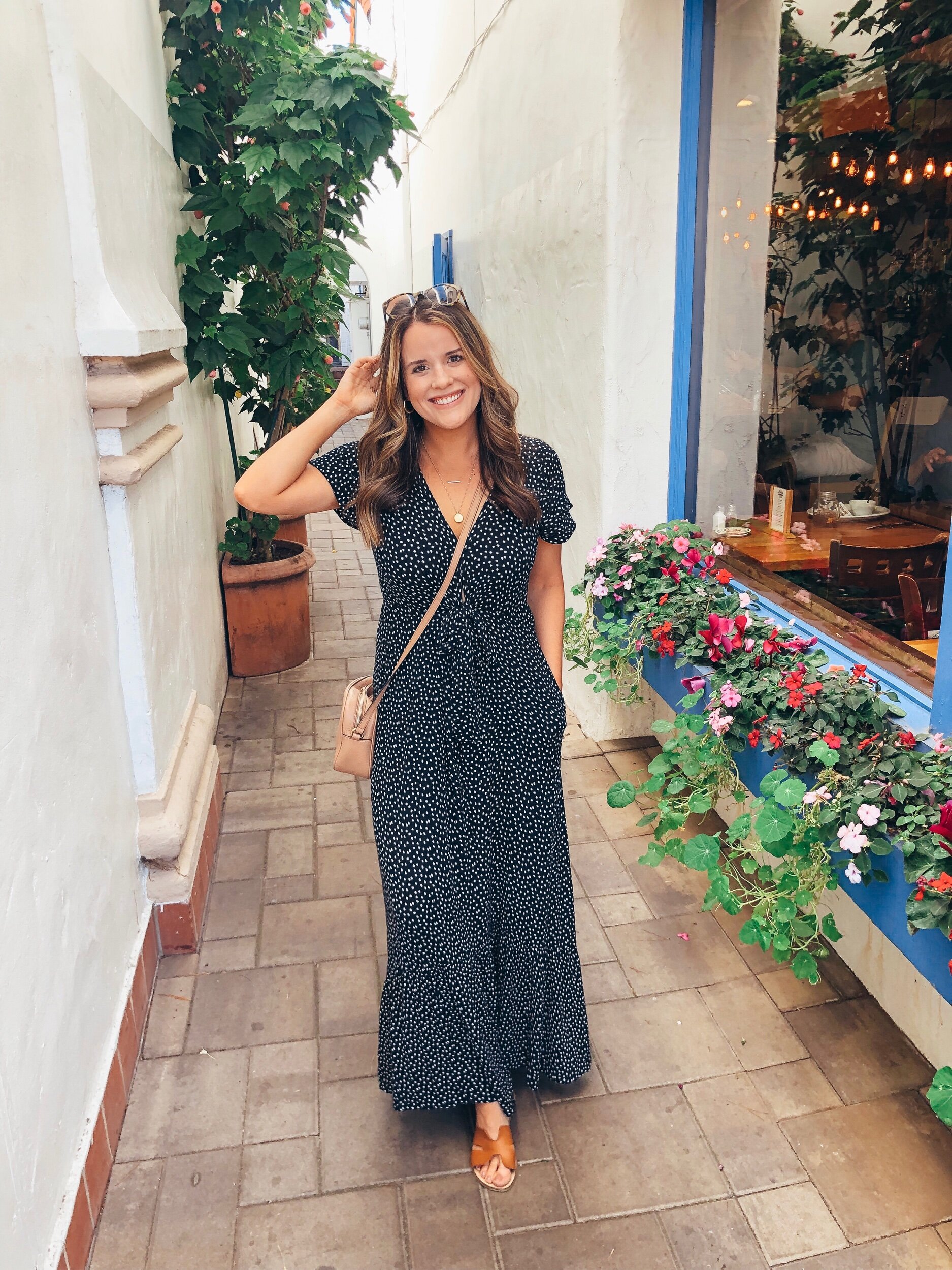 I just finished the 8-week program called Faster Way to Fat Loss. I did it because I was lost when it came to getting my postpartum body back on track. I didn't go into the program with the goal to lose weight, but to feel better, stronger and comfortable in my body. I also did it because I knew people (in real life) that have successfully completed the program and seen results. I figured, if it worked for them - why not try it for myself?
Read More →
Now that I am done breastfeeding and navigating our new schedule with a toddler, I am focusing on my health and not the number on the scale. I am learning to accept that I may never weight what I did before becoming a mother. And it feels like I am starting all over in many ways. But instead of looking at the scale, I am looking at the other small victories. This is my postpartum body struggle and the journey I am on…
Read More →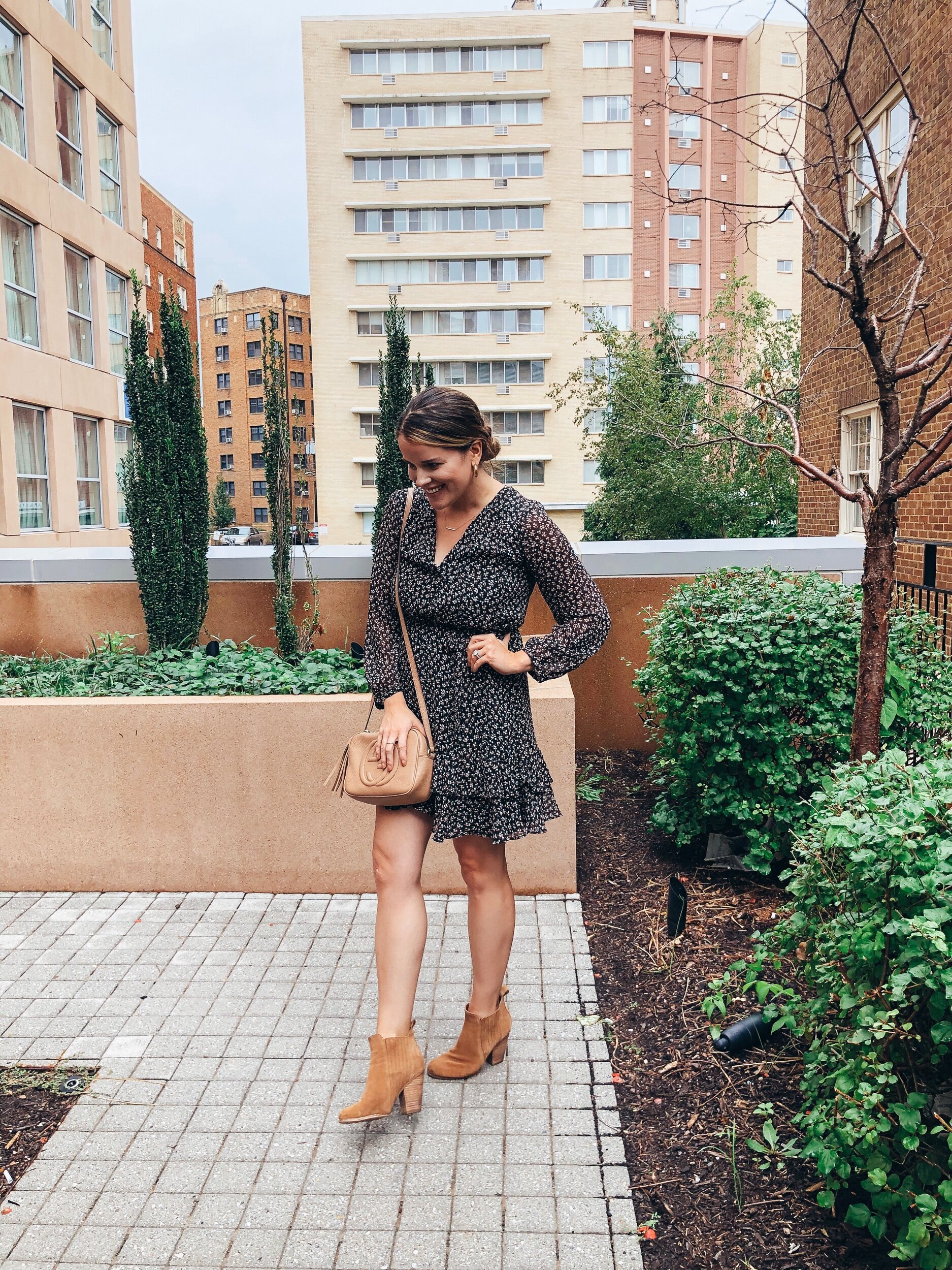 Fall is my favorite season and there are so many traditions I am excied to introduce Ford to! He was only a few months old last year at this time and now he can finally enjoy the activities we have loved doing. Keep reading for a few activities and events in Kansas City on our fall bucket list!
Read More →