a lifestyle blog
sharing life, lessons & lattes as a new mama & business owner
I made it! Ford is now one-years-old and I survived the first year as a mother. I have so many feelings about this milestone and thought it would be best to sum it up in a letter I wish I could give to myself as a new mom.
Read More →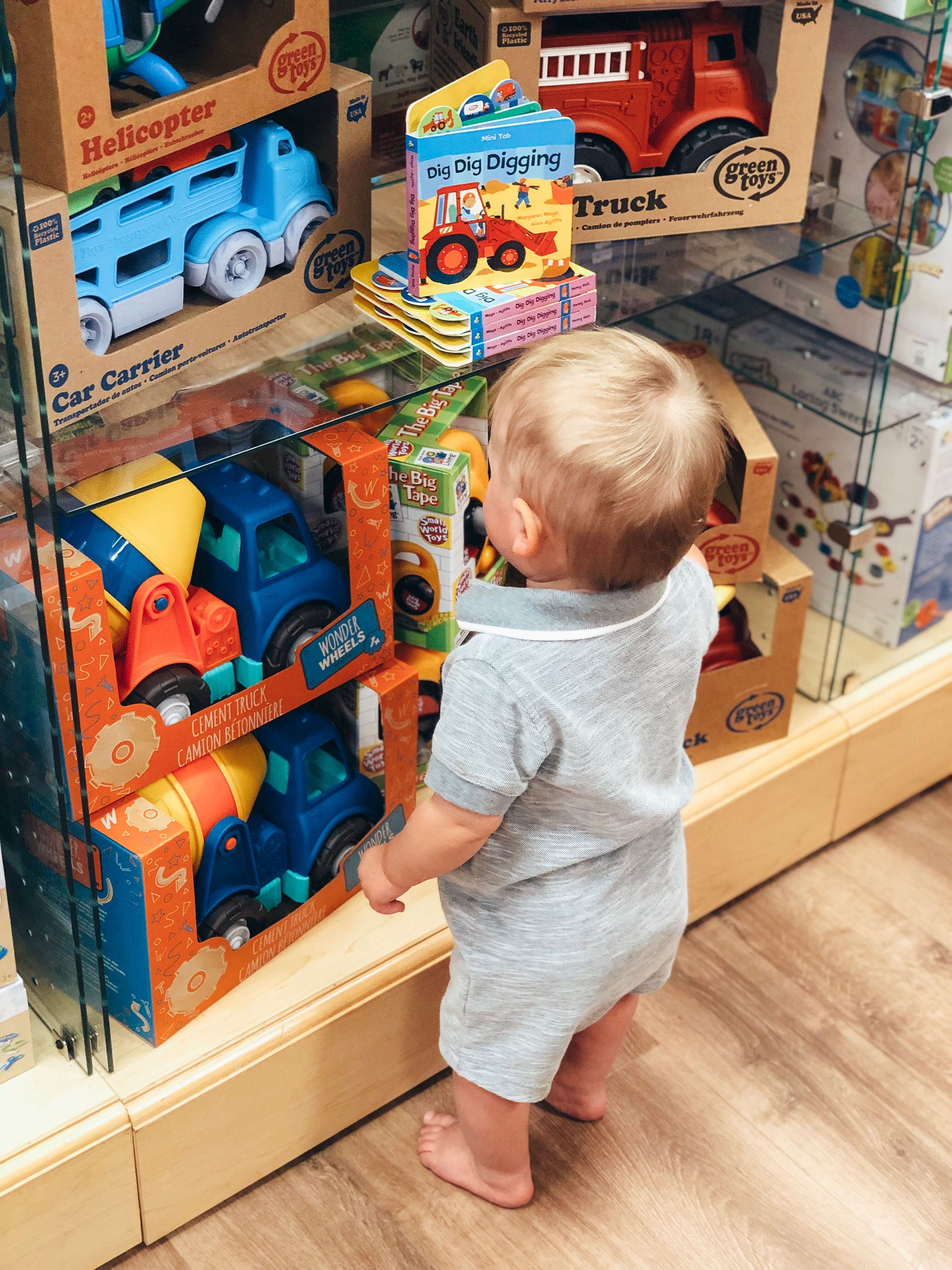 I am in shock that it's almost Ford's first birthday. It just doesn't seem possible that he is going to be one! I've done a LOT of research and have been pulling together all the ideas of gifts for this milestone birthday. I am not sure what your traditions are, but we go big for milestone birthdays and this one will be no exception. I wanted to also ask the experts on what toys would be worth investing in for a first birthday gift. SO, I enlisted my friends at Learning Tree Toys, a local children's toy company that I support and trust to share advice with me. Their ideas were so helpful, I thought I would share with you!
Read More →
I am a HUGE podcast junkie. I honestly don't listen to the radio in my car anymore (unless Ford is fussy and I play his nursery rhymes.) I almost always have a podcast plugged in! From business to motherhood and daily life inspiration, I have a list of favorites that are always on rotation. Thought it would be fun to share my most loved podcasts and the episodes that are a MUST listen.
Read More →